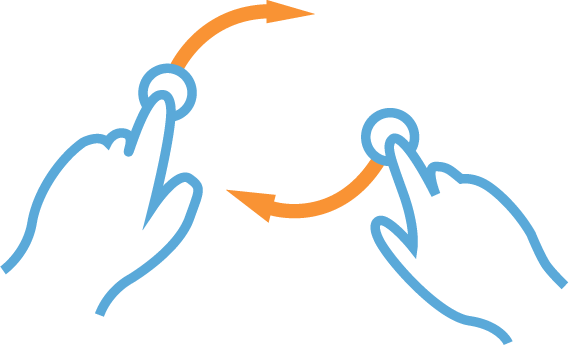 Layout Responsive
Powerful Layout with the Responsive functionality that can be adapted to any screen size, tablet e smartphone.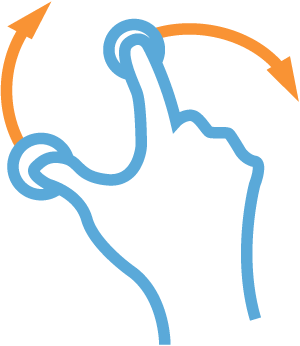 Retina Ready Graphics
Looks beautiful & ultra-sharp on Retina Screen Displays. Retina Icons, Fonts & all others graphics are optimized.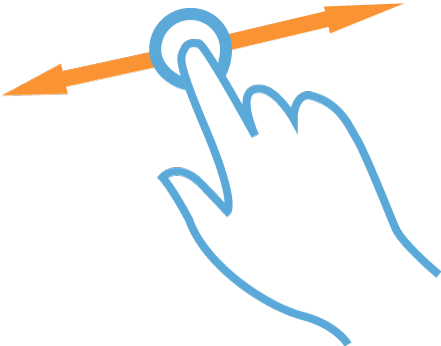 Breathtaking Performance
Every line of code is optimized to deliver unmatched fast performance.
APP TO SUPPORT YOUR BUSINESS
An App to interact with your customers? An App for better relating with your suppliers? Maybe that communicates directly with your ERP software? We have the solutions for you.
INNOVATIVE APP & START-UP
How long have you been planning an innovative app that can outperform the market but you do not know how to build it? We will create it for you.
MOBILE GAMES
Develop a game for mobile and tablet can hide many pitfalls. We will accompany you in this fascinating journey.
Mobile can unlock new business opportunities.
The approach to the mobile world is essential to fully exploit the power of the web. We design and develop mobile apps and sites to expand the engagement potential of brands, enterprises, campaigns and causes.
We create mobile apps for iOS, Android, browsers and tablet kiosks helping firms to attract and retain customers through digital experiences.

The Mobile App can help your customers by providing guides to shopping, customer feedbacks, shares and comments on social networks, remarkable experiences with your brand and the creation of mailing lists.
Our work also extends to games, contests and other promotional actions such as tablets programmed to perform specific interviews conducted in a specific area. Our goal is to produce attractive and informative digital tools for companies and individuals.
iOS apps
Android apps
Mobile web apps
Mobile responsive websites
Tablet apps for promotional events
Games