Websites that drive results.
For us, having a website that does not bring results is equivalent to not having it.
In the Digital era where the old printed business card has been replaced by web pages with dynamic and compelling content that, besides providing you contacts, talk about your company and you, no one can avoid to stand online with accuracy.
Websites should measurably drive leads, sales, and deeper engagement. Websites shouldn't just look pretty, they need to concretely impact business metrics.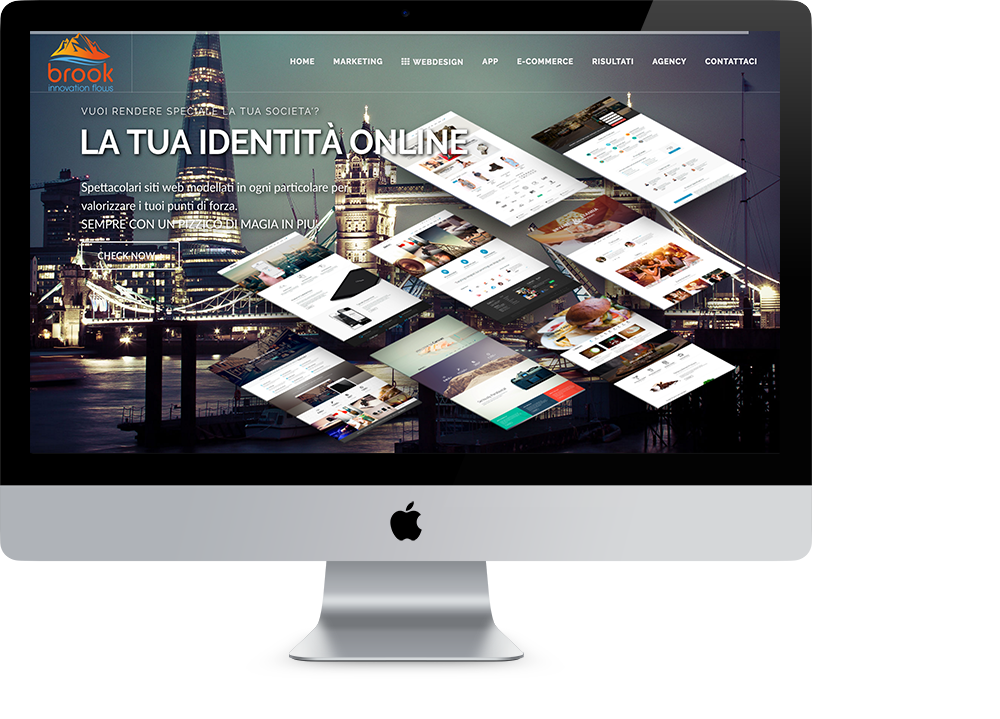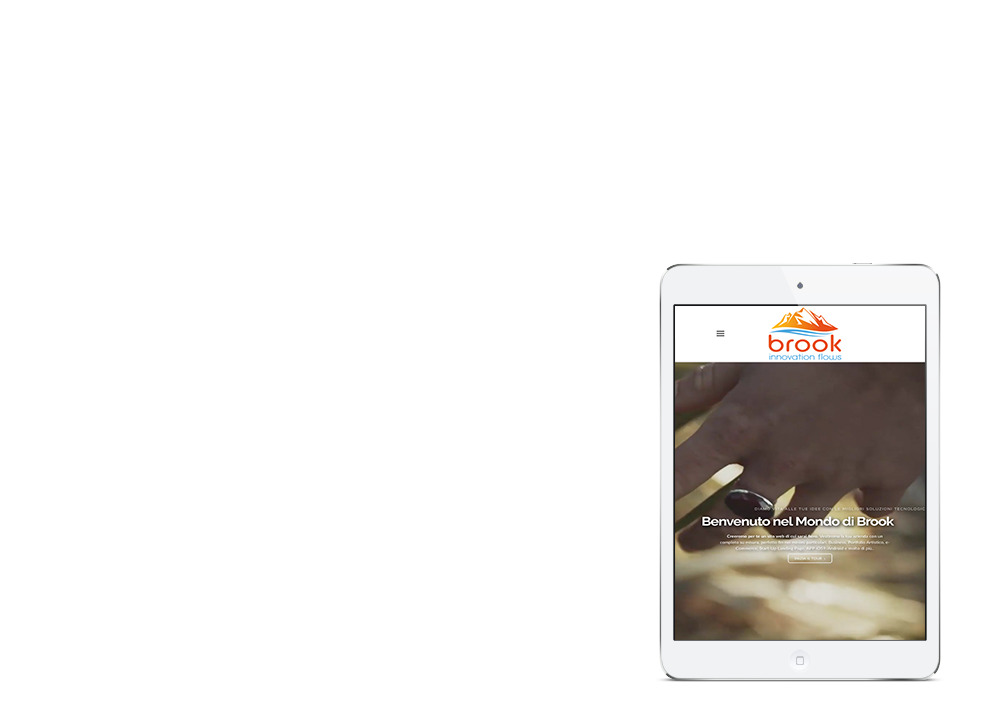 Design must have purpose.
Brook works at the intersection of design, technology and marketing, focusing in helping companies achieve their business results and become the best of what they can be.
For this purpose we design and build websites to impact sales, advocacy, and lead generation.
Layout 2016 full-responsive
HTML5 & CSS3
Endless design and development possibilities
Ultra-HD Retina ready graphics
Videos and links to external content
Direct Download of your Documentations, Technical Data Sheets, Catalogues, PDF Portfolio..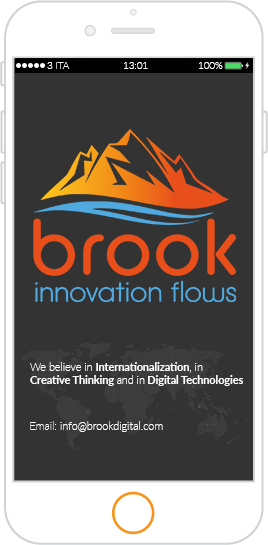 The Internet has deranged the status quo.
And the digital world continues to change every day! Your customers were looking for you from their office computer or from their computer at home. But now more than 50% of searches come from mobile devices such as mobile phones and tablets.
Are you ready for this new challenge?
With us you'll be! Together we will build your online presence and we will digitalize your company, raising your company to a whole new level.
Learn more
Need help building your internet presence? Connect with us